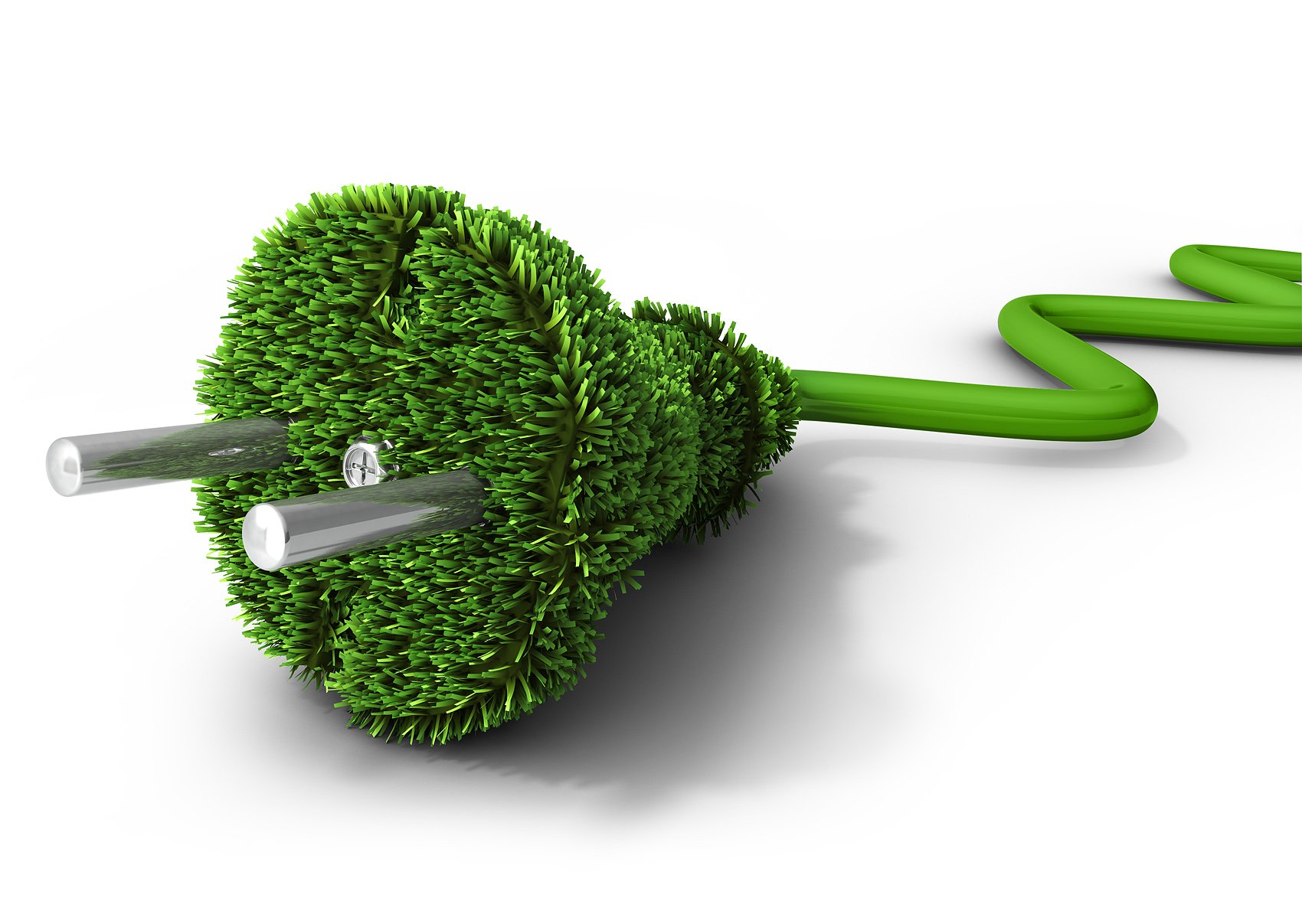 Kleenoil Worldwide was founded in the 70's as a subsidiary of  British Tissue. Its primary aim was to extend the lifespan of vehicles as the world was embracing the roads more than the rails. It embarked on a mission of researching on better ways to save the engine and conserve oil supplies. It achieved its objective as kleenoil became synonymous with vehicle in the U.K. market.
Kleenoil Nigeria was franchised to DU Jacobs Outsourcing in 2013 as it has become a major player in the filtration system in Nigeria. It has supplied and served companies, organizations and government parastatals. Kleenoil Nigeria have helped companies and individuals to save millions of Naira in generator servicing. Instead of having engines breakdown all the time, kleenoil filtration system helps companies keep on producing.
Kleenoil removes all contaminants of Diesel Fuel, PMS, Engine Oil, Hydraulic Oil, Synthetic Oil, Transformer Oil, Vegetable Oil and any petro-chemical liquid that requires filtration.
Kleenoil system continues to offer the best solution of fine filtration, and now with finer engine and fuel system tolerances and machine manufacturers working towards the lowest maintenance, kleenoil filtration system is even more important.